Teachers and instructors
Teachers and long-term seasoned instructors who teach in our school…
Teachers
Chen Shi Hong – 陈时红 – SiGun
Representative of the 20th generation of Chen Tai JI Quan style masters, the oldest branch of Tai Ji Quan. He studied and achieved mastery under Grandmaster Chen Xiaowang. He is now based in Vienna, where he also teaches Shaolin Kung Fu in addition to traditional Chen Tai Ji Quan.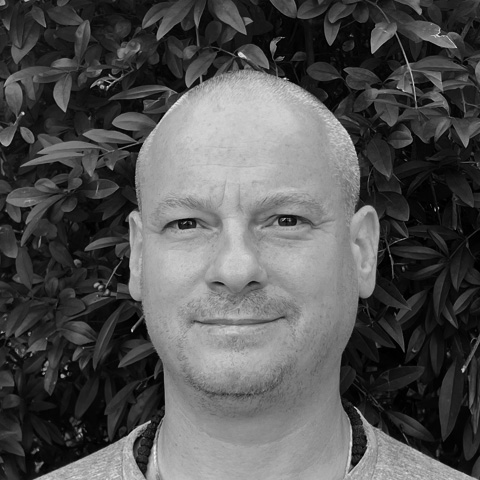 Pavel Hlavoň – SiFu
A Representative of the 21st generation of masters, the successor of this branch in the Czech Republic. He has been practicing martial arts since 1985 ( Shotokan Karate until 1989). After the Velvet Revolution he started to study Wu Shu first with Russian and later with Chinese masters. Since 1990 he studied for 13 years southern and northern Shaolin with Sifu Pavel Kala in Brno. In 1993 he started studying Yang style Taiji under Zdenek Kurfürst. Since 1995 he has been devoting himself exclusively to the Chen style under Grandmaster Chen Shi Hong.
In 2007, he was awarded the status of Master – Sifu by the Austrian-Chinese Association of Chen Tai Ji Quan and Grandmaster Chen Xiaowang.
In 1995 he became a disciple of Yogi Paramhans swami Maheswarananda and studies with him the ancient teachings of yoga, meditation and life.

Instructors
Rostislav Kaleta
Practicing since 1999.
I started exercising because I had a poor body posture and a health-threatening underweight. I continue to practice because of the mental well-being that comes not only from Tai Ji, but also from the group that this exercise has attracted and formed in the club.
Vít Ondroušek
Practicing since 2006.
What I like about Tai Ji is that you can practice it all your life and you will always discover new things.
Míša Macáková
Practicing since 2007.
What I love about Taj Ji is the change, the power and the gentleness. This art has awakened in me a desire for knowledge. It also led me to Chinese medicine, which I have been practicing since 2013. I am also interested in meditation, Qi Gong and Anthroposophy.
Teacher of Tai Ji school in Hodonin – Centrum Kulatá brána.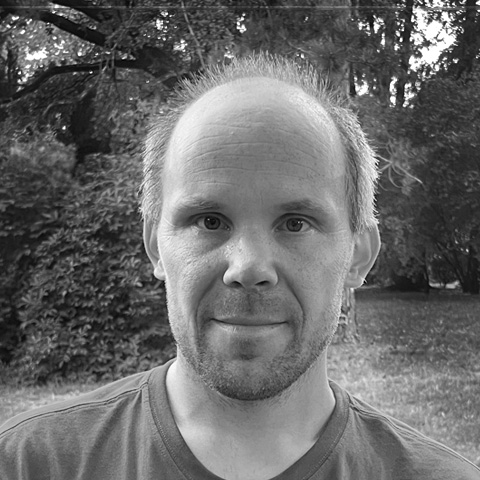 David Závada
Practicing since 2007.
I practice Tai Ji because it is a lifestyle that combines self-defense, health and inner balance. What I like about Tai Ji is that it is based on simple principles that you can apply in your everyday life.
Ondra Jelínek
Practicing since 2012.
What appeals to me most about Tai Ji is the depth and range of the exercises. The fact that I can practice what I feel I need to practice. For example, I can focus only on the body and proper structure and balance, or the inner connection of heaven and earth when practicing Qi Gong, or the peace of mind during relaxation..
Our masters and teachers
Today we can pass on the art of Tai Ji Quan through the many years of teaching of our Masters and teachers who have been coming to us (or we to them ;-)) since the early 1990s..