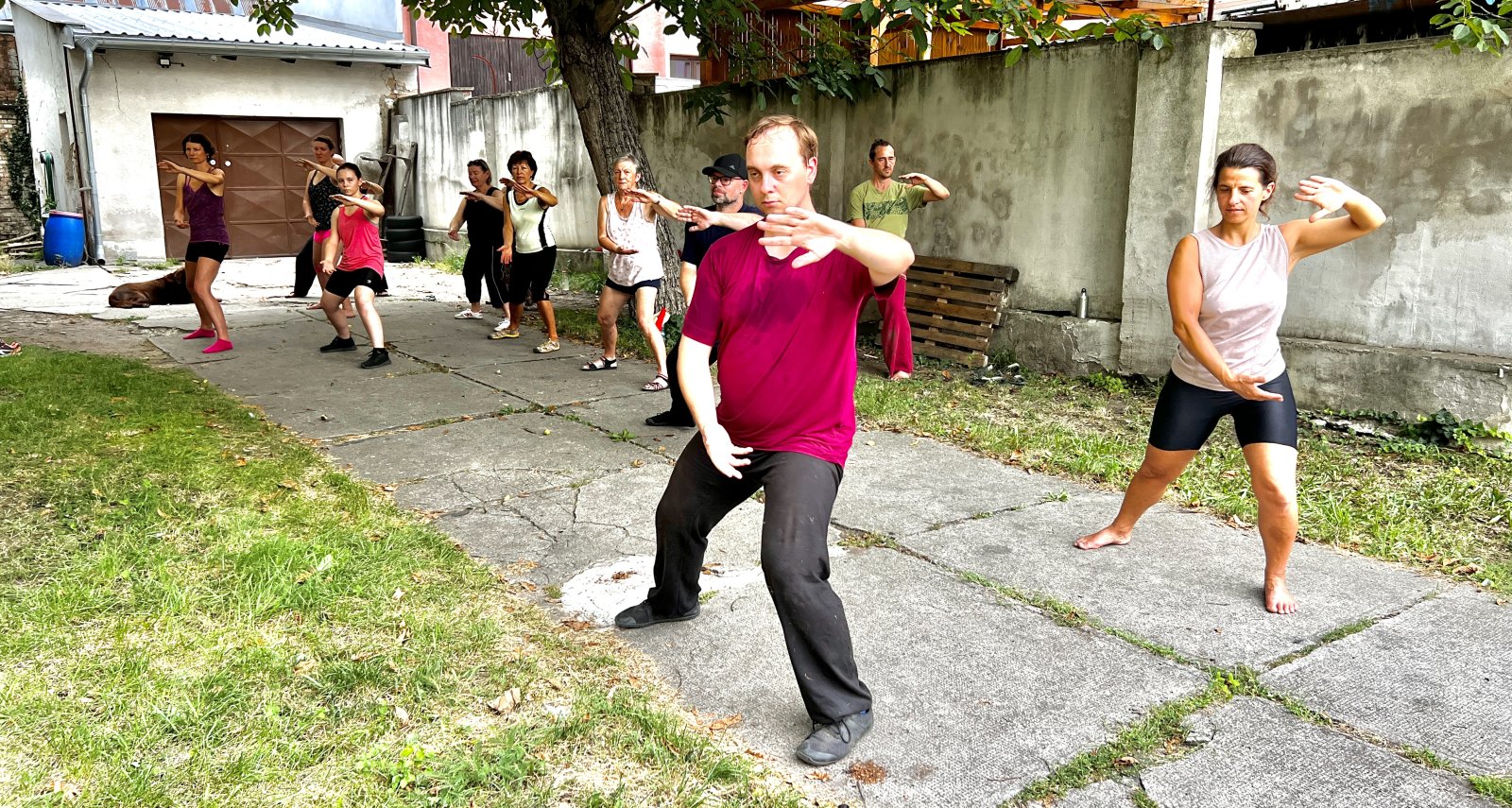 Chen Taiji Quan workshop in Hodonín
published on 26/8/2023
This Tai Ji weekend was really intense and beautiful…
During the Taiji Quan workshop we had an extremely interesting and insightful discussion with dharma master and Zen abbot Jiri Hazlbauer in the tea room on Saturday evening after the training. And after the Sunday morning training, we moved across the street to the closely allied Hussites' prayer room, where, at the invitation of Bishop Juraj Jordán Dovaly, Jiri Hazlbauer again contributed great insight into the Gospel text from the Zen perspective!
Excellent, unconventional, refreshing! Food for the brain and joy for the heart… it's great to be there when (not only) spiritual practice unite, not divide. Looking forward to the next one…? 🙏🙏🙏☯ ✝
Subscribe to the RSS or Atom feeds.